For many of us, owning a slot machine at home and being able to play it whenever we want is a pipe dream! However, thanks to sites like eBay and other auction websites, it's never been easier to buy casino slot machines to put in your home.
And whether you want a used slot machine like the Wheel of Fortune or a brand-new IGT slot machine, you'll find that it's surprisingly easy to buy real slot machines for your home!
On this page, we're going to be looking at what you need to know before buying slot machines online. We'll cover where to buy one from and what you need to think about before bringing gaming machines into your home!
Where To Buy Slot Machines
Today it's easier than ever to buy slot machines. Not only has it become a lot more accessible, but it's also now much cheaper thanks to the internet. You'll be able to find a vast selection of reputable retailers, distributors, and manufacturers. Many of these companies specialize entirely in selling slot machines, so you shouldn't have to search for long to find a company that has what you want.
Of course, one of the key considerations is where you live, too; it's not like you're paying for a small electronic device that can be shipped internationally. Slot machines are huge, which means that you may need to find a shop or retailer near to you to buy them. A local retailer can be beneficial in other ways, too, as it means you can probably go and view the used slot machine in person.
However, you'll be pleased to learn that you don't need to be based in Las Vegas in order to find high-quality slot machines for sale. There are companies worldwide that specialize in selling them so that you can have your own slot machine!
For example, one of the biggest retailers of used slot machines and slot games is a company called Slot Machines Unlimited. Slot Machines Unlimited is a highly-reputable dealer and reseller based in the United States. This family-run business sells a range of slot machine units designed exclusively for use in the home.
You also have the option to use online auction sites; eBay is, of course, the most well-known of these auction sites. The beauty of eBay is that it allows you to own a vast selection of used slot machines, older machines, and even modern video slots and FOBTs. In short, there's no shortage of sites where you can buy a slot machine. Just make sure you do your research and check out the company you're thinking of purchasing from.
What's Better — Online or Auctions?
Whether you're looking to buy a brand new slot machine or want a slot machine previously housed on a casino floor, you may be wondering whether it's best to buy through an auction or online from a shop. Both options have their pros and cons. The main difference is the monetary amount you'll be required to pay.
One of the main benefits of buying slot machines from a reputable company — i.e., not through an online auction site like eBay — is that you'll usually be able to pay a fixed price. Your slot machine will come with a warranty, and you'll be able to reach out to the company if you have any problems. Naturally, you should expect to pay a slight premium for this service, but if you're going to spend a lot of money anyway, this may be a suitable option for you to take.
Using an online auction site like eBay can be a more suitable option if you want to save money and have a greater selection of machines. But you've then got to deal with bidding, and buying things online from auction sites without seeing them first can always be slightly risky.
In our opinion, if you're spending a lot of money on your slot machine, then choosing a reputable company with an online shop is a safer bet. Not only will you get a guarantee with your purchase, but you'll be buying from true professionals who have an active interest in the industry and who probably actually run their business more as a hobby than anything else. Ultimately, the choice is yours, but we'd recommend choosing a reputable gambling business where possible.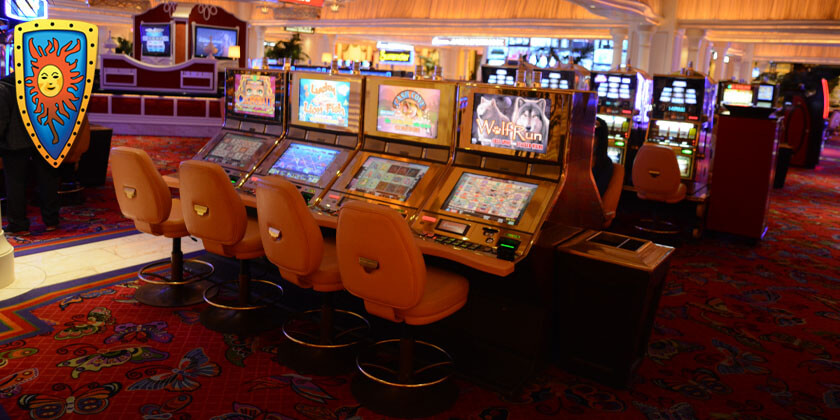 Things To Remember When Buying a Slot Machine
When you're getting ready to purchase your slot machine, it's natural that you'll feel excited. After all, it's a big purchase, and who wouldn't want to get stuck in it! However, as it is a big purchase, we strongly suggest you consider some of the essential factors that need to be considered. Below, we will look at a few of the key things to keep in mind before you buy online a slots machine for your games room or own home.
Size
One of the things that you need to think carefully about is where the slot machine you buy will go. Don't forget; some of the machines you can buy are massive, and it's crucial to make sure that your home or office (or wherever you're planning on putting it) has enough space to fit one comfortably.
Another consideration is that even if you have enough space, you still need actually to get the machine into the space. For example, you'll need to carry it through corridors and get it through doors, and if you don't live on the ground floor, you'll have to think about how to get it upstairs.
Make sure to take accurate measurements of the space you want to put it in and compare these measurements against those given to you by the retailer.
Cost
Another thing that you need to take into account is the actual amount of money that it's going to cost you to purchase a slot machine. When you buy from retailers such as online shops that have fixed prices, it's pretty easy to see exactly how much everything will cost you right off the bat.
However, if you plan to use an auction site like eBay, the prices may only look low. The reality is that you may find the price shoots up significantly towards the end of the auction, so be sure to familiarise yourself with the prices before bidding and getting involved. That way, you know exactly what kind of financial investment you should expect to pay.
Repairs
As you'll more than likely be purchasing second-hand slot machines, you need to be aware that repairs will be something you probably have to deal with. Even if you buy your machine in mint condition (which is rare for second-hand machines), you may still need to do some light refurbishments. You should always factor in money for repairs as it's normal for things to go wrong, especially if you plan on playing your machine frequently.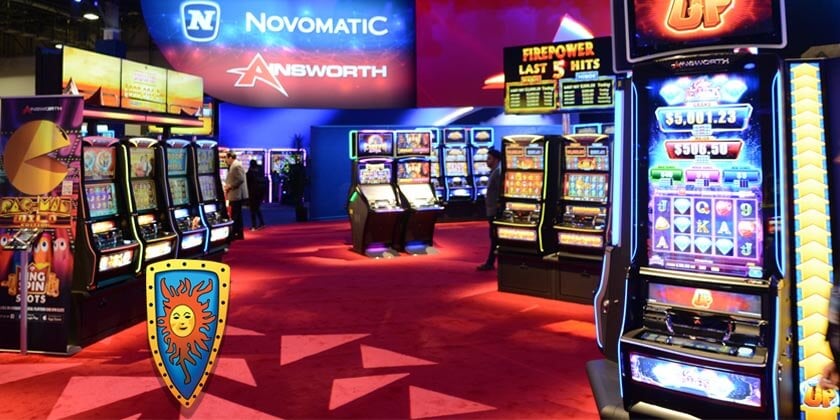 How To Choose a Slot Machine
Look around on the web today, and you'll find hundreds or even thousands of different slot machines for sale. This can lead to a predicament; which slot do you buy, and how do you determine which is best for you?
The first thing that you should consider is what type of machine you want. For example, do you want a vintage machine, an antique machine or collector's item, or are you looking for a brand-new slot machine that's more of a video slot than anything else and features many bonus games and free spins rounds?
You may also want to take into account the technology. Older machines, for example, may feature mechanical parts, which is excellent from a collector's point of view. However, these machines are going to be a lot more prone to breaking down and needing to be repaired.
Ultimately, it all comes down to you and your personal preferences. Do your research, find what you like, and don't rush! Take your time to make sure you can find a machine you truly like!